LEARN ENGLISH WITH A NATURAL APPROACH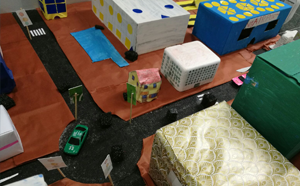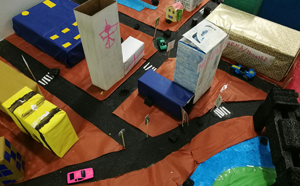 We bet for a natural language acquisition. Therefore, we encourage spoken language (comprehension and speaking) to master written language. To achieve this goal, we suggest a model based on linguistic immersion.
Linguistic immersion consists on didactic projects about different knowledge fields (art, maths, music, science, literature, etc.) within a context where English is the only way of communication.
DIFFERENT GROUPS AND SPACES
Pre-school, primary, secondary schools and adults; In addition to our "conversation space" in classrooms designed for each age.